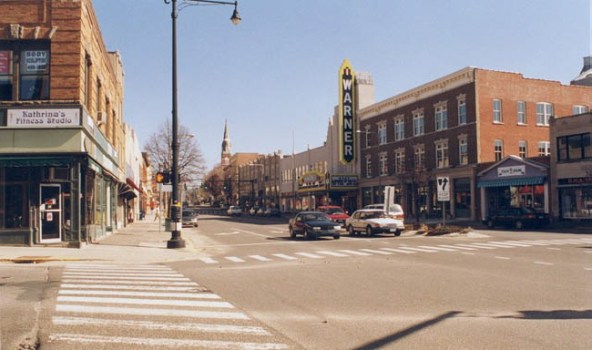 A view of downtown Torrington.
THE FEAST AND THE FESTIVAL: The brain child of The Arts and Culture Commission of Torrington is kicking off their very first Main Street Marketplace for July and August, starting this Thursday. More than 30 Connecticut artisans and vendors will line up alongside local produce and restaurants, who will be serving up some of Summer's best grub the streets can offer. Got a local business you want to get in the game? The Artisan Bazaar is still taking applications with flexible dates and table strategies for the rest of the summer, just e-mail Jessica, at artisanbazaar@yahoo.com for more information.
SHOP IT: Visit the Main Street Marketplace, every Thursday, 5-9PM, starting July 1st through August.