$25,000 in Jewelry Stolen from Wilton Residence
Tuesday, Jan 22, 2013 | Updated 10:08 AM EDT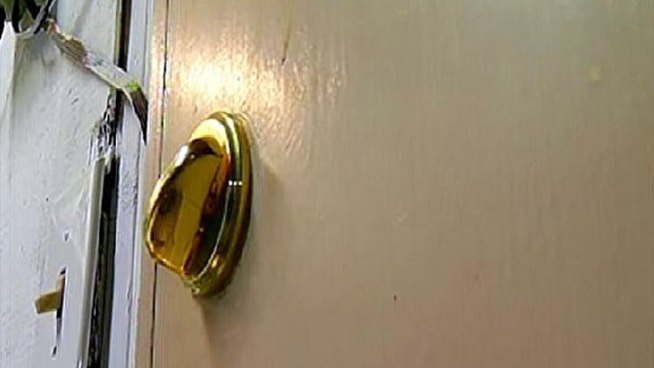 NBCSanDiego
Police are looking for a jewelry thief who stole thousands of dollars worth of jewelry from a Wilton home.
Jewelry believed to be worth more than $25,000 was stolen from a house in Wilton and police are looking for the thief.
The residential burglary happened on Spruce Meadow Court, a residential street with several homes worth more than $1 million.
Residents came home on Saturday and found that someone forced his or her way into their house, went through drawers and jewelry boxes and stole jewelry, according to police.
Police are investigating and said more details will be released when they are available.