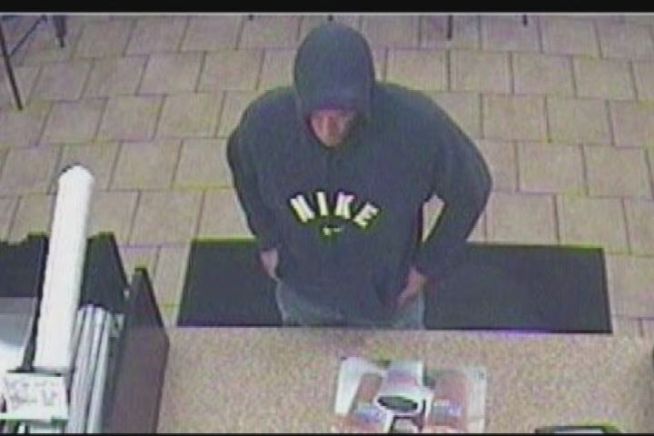 A string of robberies has residents and business owners in the Woodmont section of Milford considering adding extra security.
Standing in the doorway of Woodmont Cleaners, Cherrie Christensen knew all about the armed robbery two doors away in the shopping center at Dunkin Donuts Sept. 28.
"I guess we relaxed and now, we're not," she said. "We're taking precautions."
The owner of the cleaners walked up and said it was time for surveillance cameras. Since the coffee shop was held up by a man who showed a knife, two gas station convenience stores and a package store in Milford have had visits from the same criminal.
Police say he's 5' 10" to 6', with a large build, in his 30s. No one was hurt in any of the robberies and in two of them, witnesses told police the robber left in a dark-colored four-door, possibly with a handicap placard displayed in the windshield.
The most recent of the robberies was at the Quick food mart on New Haven Avenue on Oct. 13, about 11:30 p.m.. Police want to hear from anyone who knows anything about the robberies.