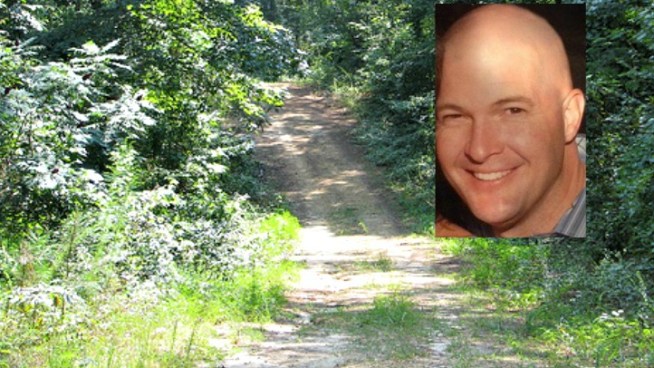 The search for a missing runner has come to a tragic end in Ridgefield.
The body of David Riek, 44, was found, according to police.
He disappeared on Saturday near Florida Hill Road.
For two days, police, volunteers and relatives searched remote areas to look for him. His body was found about 8 feet below a rock ledge in a wooded area.
"It's an open area out of the many open space areas here in Ridgefield, and it's in a very rocky area," said Capt. Tom Comstock of Ridgefield Police.
Riek's wife reported him missing on Saturday after he didn't return home from his morning run.
Many storms moved through Connecticut on Saturday and that had many people on edge and worried about Riek's well being.
Nearly 1,000 people, including complete strangers, helped search for Riek on Sunday.
The search was called off Sunday afternoon after his body was found.