Sunday, Aug 19, 2012 | Updated 10:56 PM EDT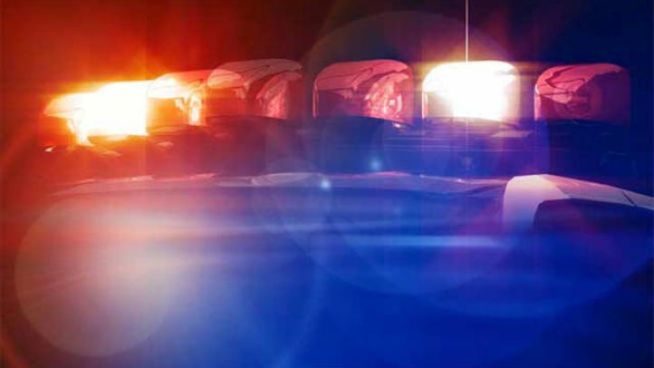 South Carolina authorities say a Connecticut man was fatally shot at a Pawleys Island club.
County Coroner Kenny Johnson said 21-year-old Sean Edwards was shot in the chest about 2:30 a.m. Saturday.
He was pronounced dead at a local hospital an hour later. An autopsy is scheduled.
Authorities say Johnson was shot at Club Isis on U.S. 17 on Pawleys Island. Deputies responded to a call about a shooting.
Pawleys Island is on South Carolina's Grand Strand.
Copyright Associated Press / NBC Connecticut