Businesses Near I-84 Construction Zone in Waterbury to Remain Open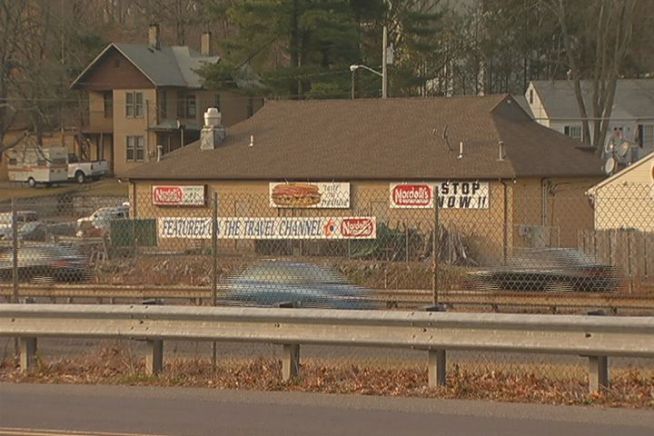 Construction project leads to confusion
A project to widen Interstate 84 in Waterbury is in the works and has led to some confusion about whether businesses in the area will be have to be shuttered.
The Department of Transportation has planted a construction trailer along nearby Plank Road, next to a lot full of construction materials and equipment. One gas station has closed, prompting questions about which other establishments might be shutting down.
Customers ask that question every day at Nardelli's Grinder Shop on Plank Road.
"We always tell them that we're not going anywhere," said Ashley Stanco of Nardelli's. "I don't know where they actually got that information."
The construction project, set to begin next year, is a big undertaking. I-84 will be widened from two lanes to three lanes in each direction. It will be a welcome addition for commuters who deal with notoriously bad rush-hour traffic.
When the project is complete, Plank Road will no longer be an on-ramp and will instead run through to the city. Local business owners say it's a change for the better.
"It's going to be be two ways," said Kay Selevany, owner of the Dunya Market and Deli, also on Plank Road, "so there's going to be more people driving by. So that's better for us and for our business."