Crashes Slow Route 9 Commute
Wednesday, Dec 5, 2012 | Updated 9:35 AM EDT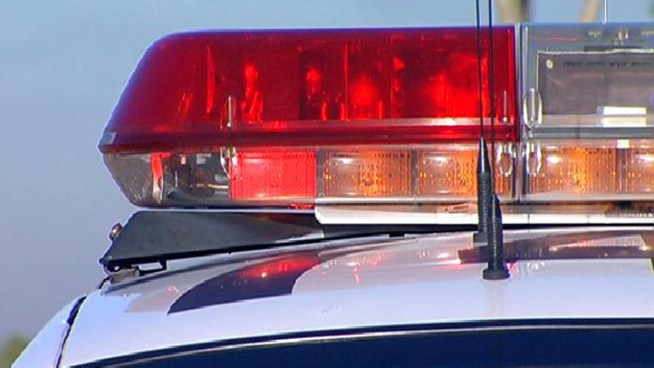 A 28-year-old woman was killed in a head-on collision on Route 9 South in Newington on Saturday morning. State police said she was driving the wrong way on the highway.
Crashes have slowed the commute on Route 9, both north and south, on Wednesday morning.
A crash is reported on Route 9 North just before exit 24 in Berlin. The state Department of Transportation said in an alert to expect lane closures.
Traffic is backed up for about 1.7 miles, from exits 22 to 24.
Earlier, there was another crash in around the same spot on the southbound side of the highway. That crash has since cleared.