Group Asks Parents to Turn In Violent Video Games
Group will collect violent video games and movies in Southington on Jan. 12.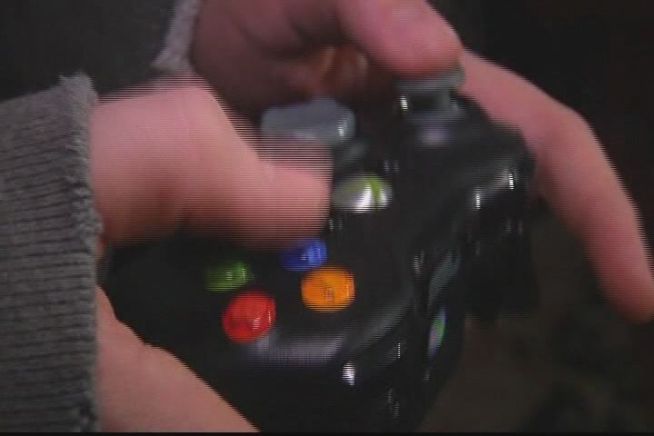 A Southington group is sponsoring the town's first violent video game return program. From 9 a.m. to noon on Saturday, Jan. 12, residents can drop off any game or movie to the Southington Drive-In Theater and receive a gift certificate to a local merchant.
A Southington group will hold a violent video game return program in the wake of the tragedy at Sandy Hook Elementary School.
Southington S.O.S., which stands for Southington Offers Service, is made up of town, school and emergency officials, as well as local business owners and the leaders of youth services programs.
The group is asking parents to hand in violent video games and movies Jan. 12.
"We're concerned about our kids getting desensitized," said John Meyers, executive director of the Southington YMCA. "Desensitized to violence and desensitized to other risky behavior."
Meyers hopes parents talk to their children about the violence portrayed in the video games.
"Ideally what will take place is we'll be encouraging parents to have what we call a courageous conversation with their child," he said.
The return will be held Jan. 12 from 9 a.m. to noon at the Southington Drive-In.
"If we have one violent video game returned, we're going to be applauding," said Dr. Joseph Erardi, Southington's school superintendent. "This isn't about quantity. It's about making a difference, one student, one parent, one family, one community at a time."