Heroin Found During DWI Spot Check in Plainfield
Tuesday, Sep 3, 2013 | Updated 7:37 AM EST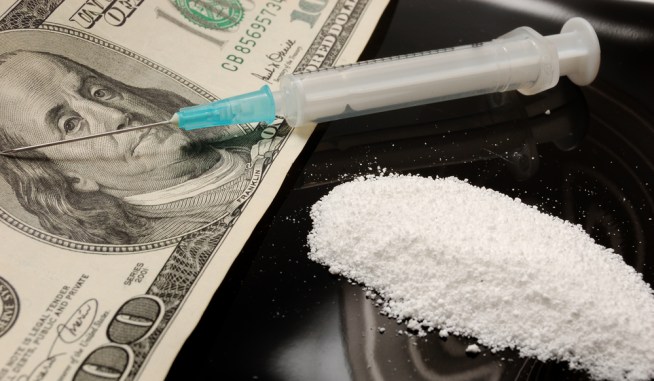 Officers stationed at a drunken driving checkpoint in Plainfield on Saturday nabbed a suspected heroin dealer who was driving on a suspended license, according to Plainfield police.
Plainfield Police Department, along with Connecticut State Police, were conducting a DWI spot check in the area on Route 12 at the Plainfield and Killing town lines at 6:40 p.m. when they stopped a 2003 Chevy Venture minivan for a defective windshield, police said.
Roland L. Daigneault Jr., 44, of Dayville, was arrested after narcotics police dogs detected illegal drugs, police said.
Police said they found around 80 bags of heroin inside the minvan and another 12 bags of heroin on Daigneault, police said.
Daigneault was arrested and charged with possession of narcotics, possession of narcotics with intent to sell, operating while having a suspended license and defective windshield.
He was later released on a $10,000 non-surety bond.