I-95 South Reopens in New Haven After Crash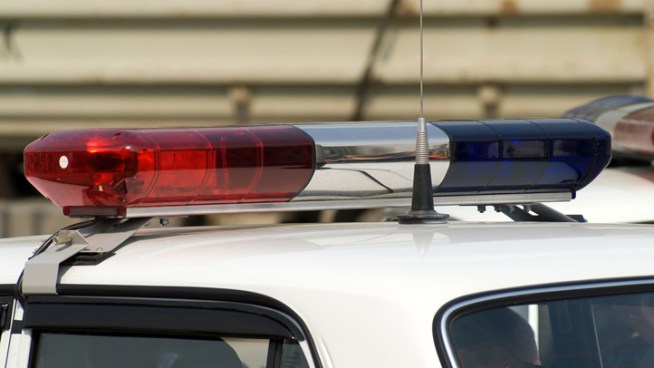 Interstate 95 southbound has reopened in New Haven following a rollover crash, according to state police.
The highway was shut down for about half an hour Sunday morning between exits 47 and 46 after a one-car crash.
State police said no one was injured.