Infant Dies Suddenly in Hamden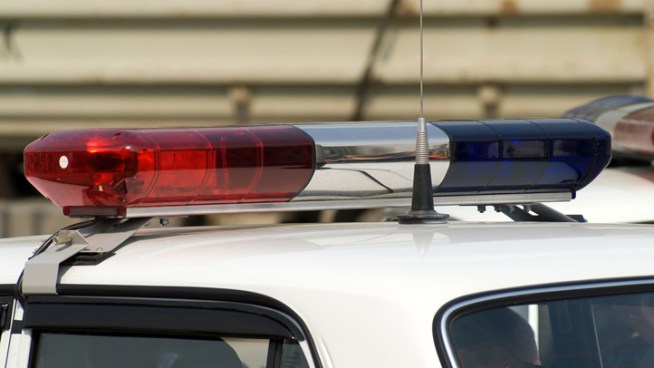 Police are investigating after a six-week-old infant died suddenly in Hamden this morning.
It happened around 7:45 a.m. at a home on Shepard Street. Fire department paramedics got there first and performed medical assistance, but the baby had died by the time police arrived, authorities said.
The child was taken to Office of the Chief Medical Examiner in Farmington for an autopsy. The medical examiner will work to determine a cause of death.
Hamden police detectives are investigating.