Saturday, Oct 20, 2012 | Updated 10:39 PM EDT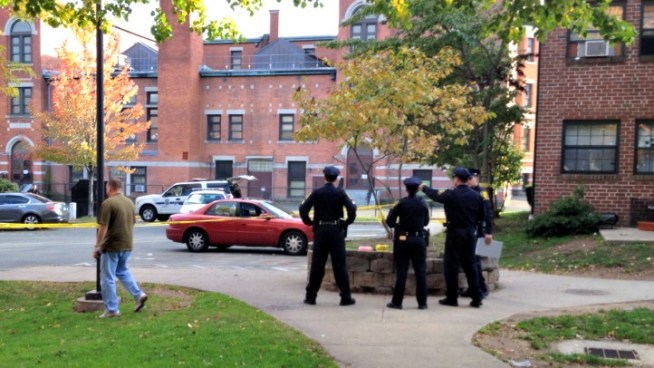 Police are searching for a gunman after a deadly shooting Saturday afternoon.
The incident happened outside the Sheldon Oak Apartments at 54 South Prospect Street just before 4p.m.
The young man was taken to Hartford Hospital where he died at 6:41 p.m., said police.
The name of the victim has not been released.
Police are investigating.