MetLife Moving Jobs From Bloomfield
The insurance company is moving jobs to North Carolina.
Thursday, Mar 7, 2013 | Updated 6:20 PM EDT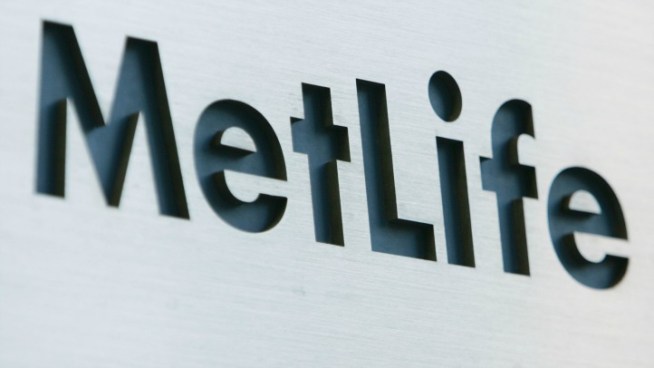 Getty Images
MetLife says it plans on moving jobs from Bloomfield, and locations in four other states. The jobs are headed to North Carolina.
Insurance giant MetLife Inc. is moving 2,600 jobs from offices in five states, including Connecticut, to North Carolina, which is offering tax and other incentives that could be worth almost $100 million.
The insurer said Thursday it is shifting the jobs from Bloomfield, as well as Lowell and Boston, Mass.; Somerset, N.J.; Johnstown, Pa.; Warwick, R.I.; and Aliso Viejo and Irvine, Calif.
The positions will be consolidated in Charlotte and the Raleigh suburb of Cary, with each landing about 1,300 jobs. Charlotte will be the U.S. headquarters for MetLife's retail business, while Cary becomes a global technology and operations hub.
MetLife spokesman John Calagna said the company employs about 23,000 U.S. administrative staffers and the consolidation will allow teams to work in the same location while cutting MetLife's real estate presence.
He said the company does not yet have an exact number of jobs leaving Bloomfield. The move will begin this year and will continue through 2015, Calagna said.