Tuesday, Sep 25, 2012 | Updated 12:15 AM EDT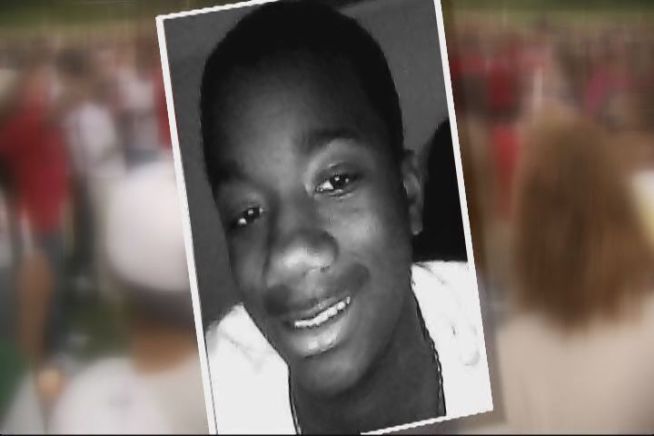 For the second night in a row, friends and family held a vigil for Deandre Fulton. For the mother whose son survived, it was a chance for her to make a connection with the victim's family.
Police said they have identified a person of interest in a stabbing that killed one teen and injured another in Meriden.
Police have not released the name of the person of interest. Some of the individuals involved are juveniles, according to police.
Officers responded to Kensington Avenue around 9:30 p.m. on Friday after getting a call reporting that two males had been stabbed.
They found Deandre Felton, 15, and DeShawn Jones on the ground in close proximity to each other, both suffering from stab wounds.
Felton was rushed to nearby Midstate Medical Center, where he was pronounced dead.
Jones was airlifted to Hartford Hospital. Supt. Mark Benigni said in an e-mail on Sunday afternoon that DeShawn is improving.
Meriden Police said on Monday that all individuals involved have been identified and local police are working closely with the New Haven State's Attorney's Office.
Felton played football for the Meriden Raiders and attended Venture Academy.