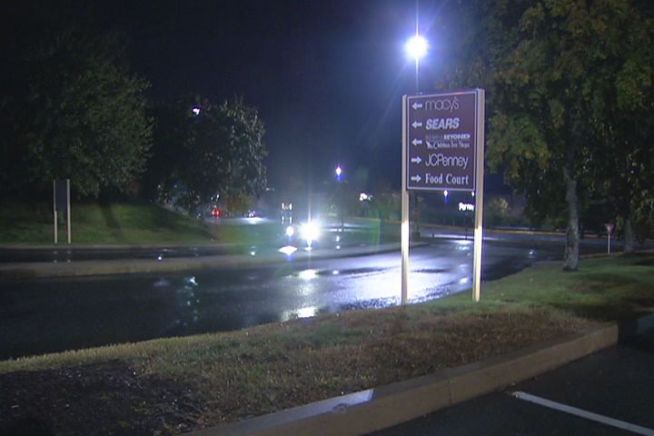 Waterford Police are looking for a man who is suspected of trying to record people changing in the dressing rooms at Crystal Mall.
Waterford Police are investigating two incidents of voyeurism at the Crystal Mall after a man was caught sticking a camera under fitting room doors.
The Waterford Police were called to the Crystal Mall on September 8 and then again on September 29 for complaints of voyeuristic behavior occurring at clothing stores Abercrombie and Fitch and Aeropostle.
After investigating, police discovered that in both incidents a male subject is said to have attached a small, digital recording device to the top of his sneaker. He then walked into the fitting room area and stuck his foot underneath the fitting room doors.
When he was confronted, the suspect fled the scene.
"I guess police are going to have their hands full dealing with this guy...that's just not even right," said James Nobile.
Police have identified two victims. They say that one is is a teenager, while the other is a young adult. They believe that more people could have been recorded.
"I'm going to tell all my friends to be on the watch now," said Erica Lovett.
Police describe him as a white male, approximately 40 years old, bald, and weighing around 200 lbs. He was also wearing glasses.
Waterford Police are asking anyone with any information regarding these incidents, or the identity of the suspect, to please contact them at 860-442-9451.