Thursday, Feb 18, 2010 | Updated 4:00 PM EDT
Imbibers beware! New Haven police will be looking for you this St. Patrick's Day. Police have sent a warning to participants in this year's St. Patrick's Day parade: no drinking.
The warning went out to parade participants last week, according to the New Haven Independent. "Public drinking laws will be enforced. The Police will be making public drinking arrests along the parade route," warned police in a letter printed in the paper.
In the past, New Haven police have looked the other way as parade-goers celebrated with beer or other alcoholic beverages. But officers say they've decided to crack down because the Irish celebration has ceased to become a "family event".
"The drinking and related hooliganism had really gotten to the point where people were staying away from the parade," Assistant Police Chief Kenneth Gillespie told the paper. Drunk people vomited in the streets, and drunk participants refused to move aside for an ambulance trying to reach a sick woman, according to the Independent.
City ordinances prohibit people from drinking alcohol or possess open containers of alcohol in public places. Those breaking the law this year will face arrest and a $99 fine. The parade is scheduled for March 14.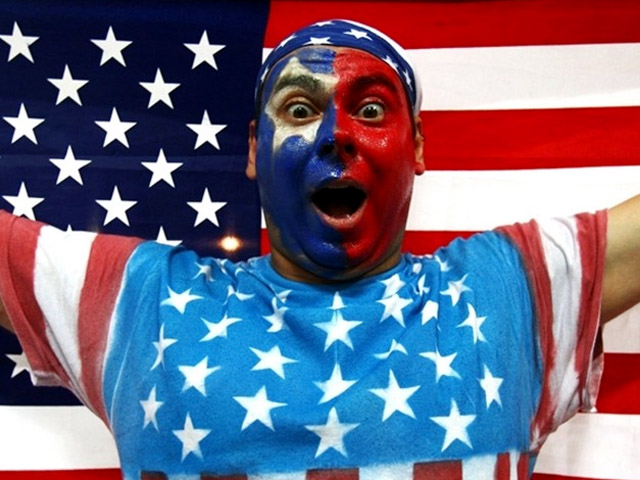 It's snow joke: The Vancouver Winter Games are here! Get more Olympics news on Olympic Zone.
Fan us on Facebook
Follow us on Twitter
Get the TV listings here