Saturday, Sep 22, 2012 | Updated 7:05 PM EDT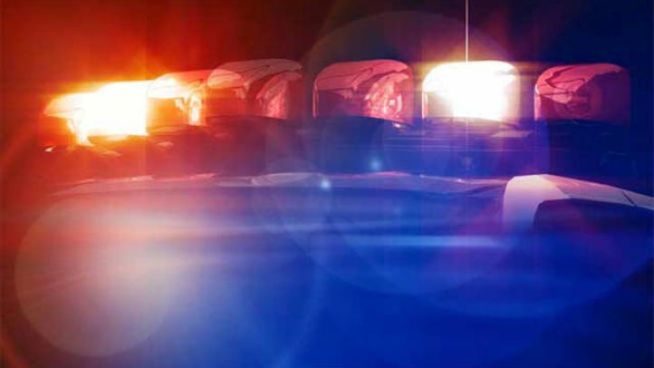 Police in North Branford are searching for suspect who robbed a gas station and fought with two workers in the parking lot, according to officials.
The incident happened at a gas station located at 208 Foxon Road near the Connecticut Sports Plex.
According to authorities, the suspect told the clerk he wanted to purchase lottery tickets, but when the register was opened, he said he had a gun and demanded money.
The clerk was hit in the face trying to stop the suspect, said police.
The perp escaped in a large Honda Civic.
Anyone with information is asked to call North Branford Police at 203-484-2703.