Sneaking a Peek at "Haunting"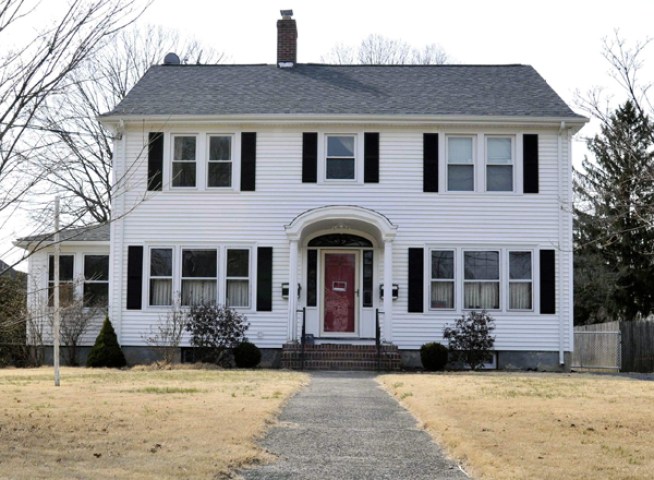 AP
A home in Southington, Conn. that was formerly the site of a funeral home and allegedly haunted in 1986 is seen Wednesday, March 18, 2009. A Hollywood horror film that depicts the alleged haunting of the home is turning into a nightmare for the home's current owners, who have nothing to do with the project.
Connecticut movie fans who saw a sneak peek Thursday are dishing out some mixed reviews for "A Haunting in Connecticut."
"I had my face covered 95 percent of the time," Brooke Lefebre, of Plainville, said.
"I actually thought it was more funny than it was scary," Andrew LaForg, of Southington, said.
The event was only for those with a special 96.5 TIC radio pass, but even that wasn't enough to guarantee a seat. The theater sold out 45 minutes before the show even started.
Fans who snagged a seat said they would come back and see it again.
"The Haunting in Connecticut" is based on the "true" story of some peculiar events that occurred in a Southington home about 20 years ago.
The movie opens in theaters across the nation Friday.