Friday, Sep 21, 2012 | Updated 2:36 PM EDT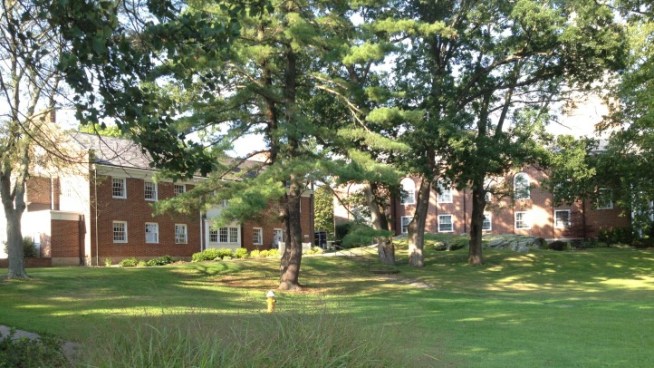 The UConn student who reported that she was sexually assaulted while walking on campus in August, then later recanted her story has been charged.
Isabella Himmel, 20, of Chicago, Illinois, originally reported that a group of men struck her with a skateboard along North Eagleville and Glenbrook Road, then sexually assaulted her early on the morning of Aug. 25,
according to UConn police
.
The report prompted UConn police to send out an emergency alert to the school community as thousands of students were moving to campus, according to police.
Himmel later recanted and told police that she was not hit with a skateboard or sexually assaulted, according to UConn police.
"During the subsequent investigation, detectives reviewed security camera footage and conducted follow up interviews with the complainant and learned that the complainant falsely reported the assault," investigators previously said.
Himmel has been charged with breach of peace in the second degree, false statement in the second degree and falsely reporting an incident in the second degree.
Bond was set at $10,000 and Himmel is due in court on Oct. 1.