Suspect in Crystal Mall Voyeurism Identified
A man was caught sticking a camera underneath fitting room doors.
Friday, Oct 5, 2012 | Updated 8:43 AM EDT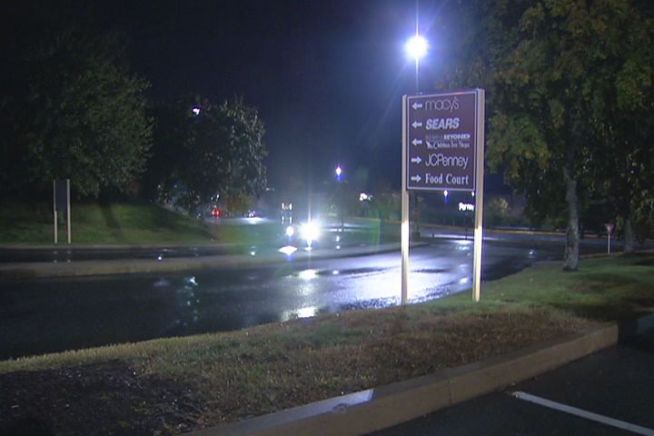 Waterford Police are looking for a man who is suspected of trying to record people changing in the dressing rooms at Crystal Mall.
Waterford Police said they have identified a suspect in voyeurism at the Crystal Mall.
The Waterford Police were called to the Crystal Mall on September 8 and then again on September 29 for complaints of voyeuristic behavior occurring at clothing stores Abercrombie and Fitch and Aeropostle.
In both incidents, a man attached a small, digital recording device to the top of his sneaker, then walked into the fitting room area and stuck his foot underneath the fitting room doors, police said.
When he was confronted, he fled the scene.
One victim is is a teenager and the other is a young adult, police said. They believe that more people could have been recorded.
Police said on Facebook and Twitter that they have no comment to media about the ongoing investigation.
Police did not release the man's name or state if formal charges have been filed.