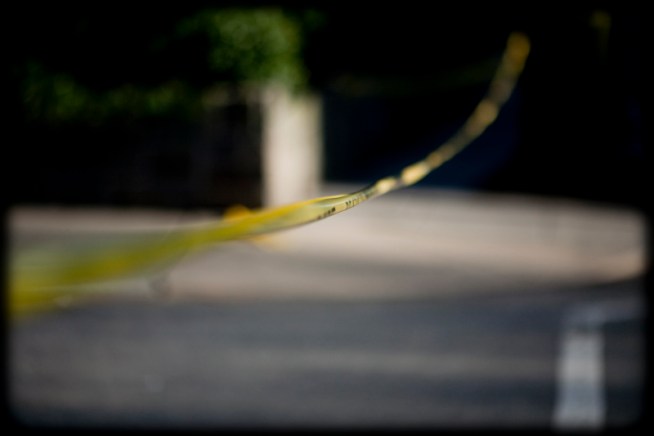 An elderly couple was killed Sunday morning after the vehicle they were traveling in struck two utility poles in Torrington.
Torrington Police responded to 705 Migeon Ave. around 10:30 a.m. where they found a male and female trapped in a dark blue 2003 Chrysler Concorde. The Torrington Fire Department extricated both victims who were transported to Charlotte Hungerford Hospital where they pronounced dead.
The victims were later identified as Fletcher Cooper, 79, and Mary Cooper, 76, both of 13 Maple St., Litchfield. They were husband and wife.
Police officials say that Fletcher Cooper was driving east on Migeon Ave when his vehicle struck a utility pole on the south side of the road.
The vehicle then continued to travel eastbound and strike another utility police, causing the victims to become trapped in the vehicle.
The utility pole was sheared, leading to a power loss to the immediate area. A portion of Migeon Ave. between North Elm St. to Norfolk Road will be closed until later tonight while officials investigate the accident and replace the utility pole and wires.
Anyone who may have witnessed anything regarding this accident is asked to call Detective Kevin Tieman at 860-489-2063 or Detective Todd Fador at 860-489-2059.