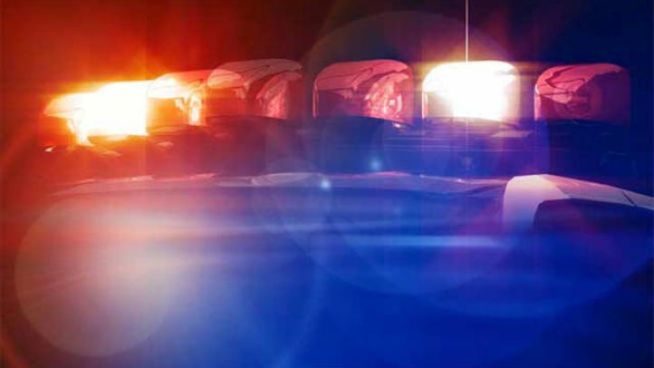 Hartford Police are investigating the kidnapping and assault of two women over the weekend at a hotel.
According to police, they responded to the Travel Inn Motel, 100 Weston St. around 11:30 a.m. on Saturday. There they found a 20-year-old woman who claimed she had been kidnapped.
Upon an investigation, police discovered that the woman, along with a friend, had been kept against their will, tied up and physically and sexually abused in a hotel room.
Police arrested Danny Famania of 117 Pennsylvania Ave., New Britain. Famania was found at the hotel.
Famania is facing, among other charges, first-degree kidnapping, aggravated sexual assault, first-degree robbery, first-degree larceny, possession of narcotics and possession of narcotics with intent to sell and operating a drug factory.
Famania was arrested in 2004 for failure to register as a sex offender.
A second suspect fled the scene in one of the victim's cars and was caught some time later. His identity is not being released because he is a minor.