Friday, Jun 15, 2012 | Updated 8:46 PM EDT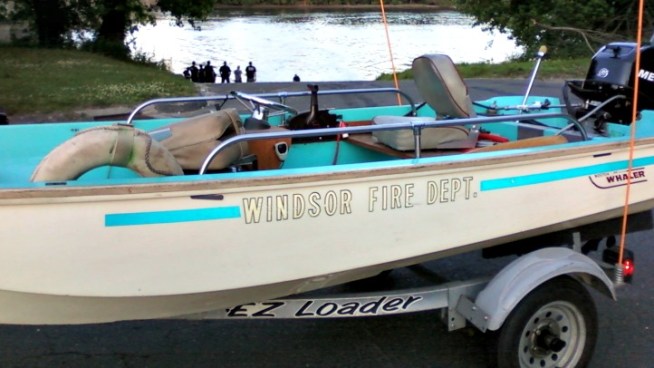 Emergency crews were dispatched Friday evening to a water rescue at the Bissell Bridge Boat Launch at Windsor Meadows State Park, but did not find any victims, officials said.
A man had called 911 to report that he saw a person in a boat who appeared to have fallen out, according to a spokesman from the Windsor Fire Department.
Rescuers searched along the Connecticut River and it was determined at the scene that there wasn't a missing boater at all.