Looking back at those who lost their lives in Newtown, Conn.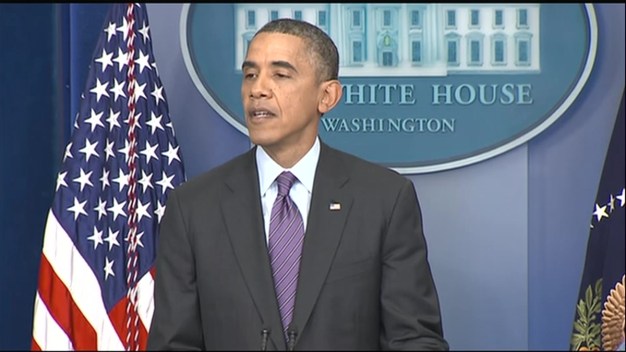 President Obama and First Lady Michelle Obama will honor the victims of the Sandy Hook School shooting on Saturday.
The mother of a child killed at Sandy Hook Elementary is offering comfort to another grieving family. Scarlett Lewis is throwing a fundraiser tomorrow night in honor of her son Jesse, who died at Sandy Hook. The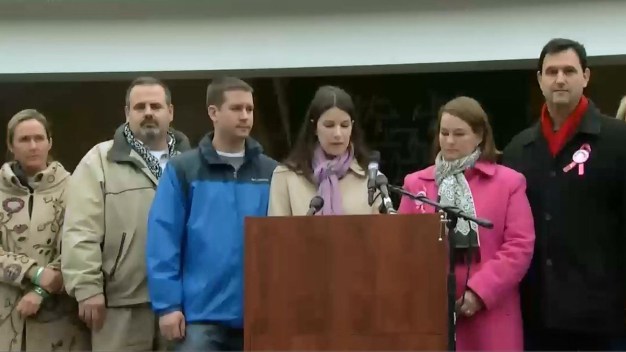 The families of the Sandy Hook school shooting victims will mark the one-year anniversary of the tragedy by lighting candles to honor their loved ones.
One at a time, family members of victims of the Sandy Hook Elementary School massacre stepped up to a podium and said they will each light a candle in memory of their loved ones who died in the school...