Oxford English Dictionary Gets Tech Savvy, Adds "Tweet" and "Big Data"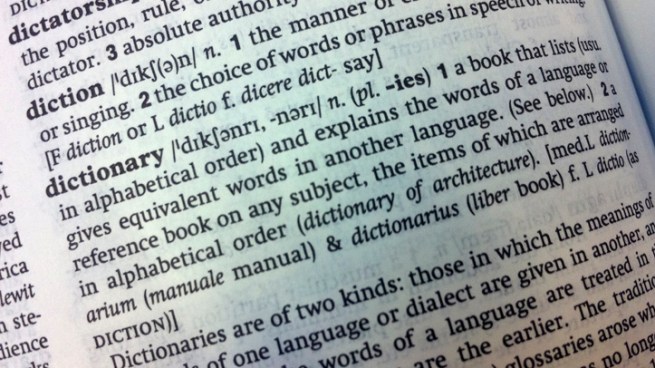 AP
"Tweet" and other words that describe new technology made its way into the Oxford English Dictionary in June.
The Oxford English Dictionary is catching up to the high-tech world.
The word "tweet," appearing both as a noun and a verb, was added to the dictionary despite the OED's own rule that "a new word needs to be current for ten years before consideration for inclusion," according to Chief Editor John Simpson, who made the announcement in a blog post.
The OED got on board with other tech lingo. The words "big data," "crowdsourcing," "e-reader," "mouseover," "stream" and "redirect" also made their debut in the century-old dictionary.
"Flash mob," 3D printer" and "live-blogging" made the cut as well.
Check out new additions to the OED here.