21-year-old Jaelene Ruey, of Burlington, has decided to undergo a double mastectomy after learning she carries the BRCA gene and is at high risk for developing breast cancer.
NBC Connecticut and Radiology Associates of Hartford are hosting a day promoting breast health and education.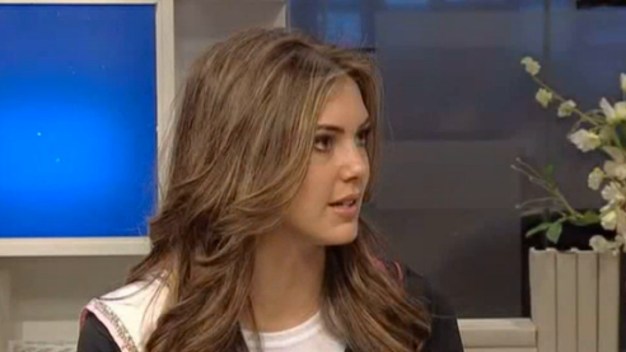 Miss USA Erin Brady is taking a break from preparing for the Miss Universe pageant to spread awareness about breast cancer. The former Miss Connecticut will be attending the 2013 Komen Massachusetts "Race...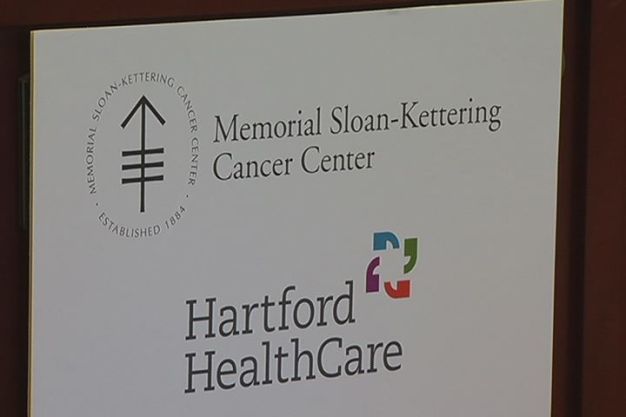 Hartford Healthcare and the world-renowned Memorial Sloan-Kettering Cancer Center in New York City are forming a new alliance that will bring cutting edge clinical trials and care to patients in Connecticut.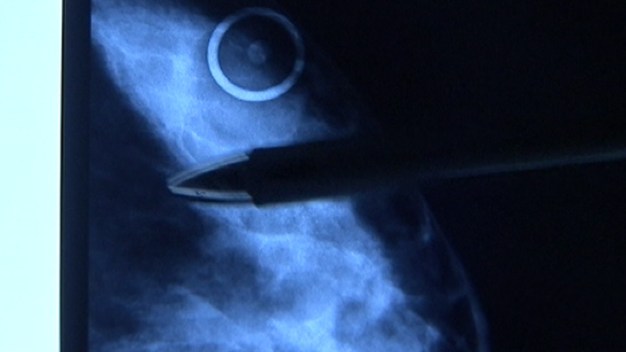 They take people past the initial shock of a diagnosis and carry them through things like financial and insurance hurdles.