What's up with the Voucher?
Tuesday, Jul 13, 2010 | Updated 1:30 PM EDT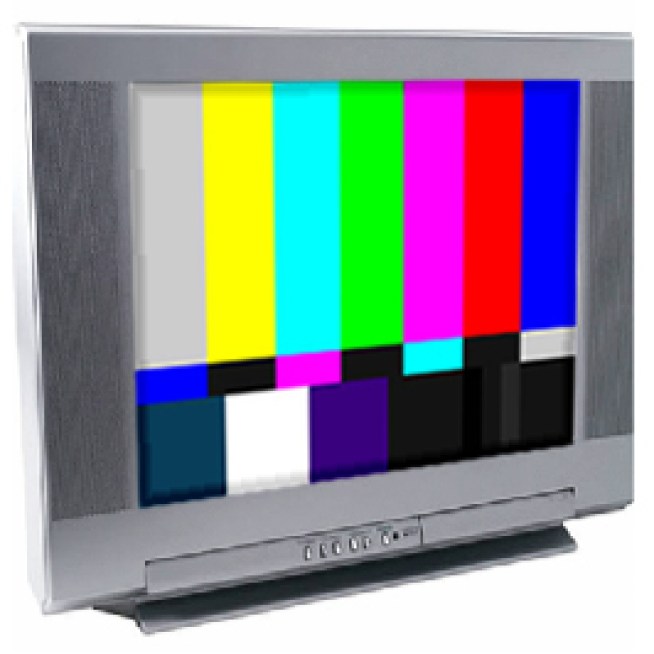 The government is offering a Digital-to-Analog Converter Box Coupon Program. The program can provide every eligible U.S. household with up to two coupons, worth $40 each, toward the purchase of eligible converter boxes. You will need to apply for a coupon. It is important to note that they have certain restrictions (for example, they must be used within 90 days of issue). However, since manufacturers estimate that digital-to-analog converter boxes will sell from $50 to $150 each, the $40 coupon will definitely help each the pinch of this one-time purchase.
For more information on the Digital-to-Analog Converter Box Coupon Program, visit the National Telecommunications and Information Administration (NTIA)'s website or call 1-888-388-2009 (voice) or 1-877-530-2634 (TTY).