Mike Massaro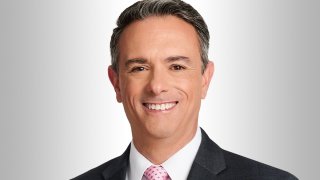 Mike Massaro is a reporter for NBC Connecticut.
Mike is passionate about storytelling, and has covered NASCAR, the New England Patriots and the Boston Red Sox during his twenty years of experience as a sportscaster prior to joining NBC Connecticut.
In previous roles, Mike voiced play by play for MRN Radio, worked as a reporter and producer for Inside NASCAR on TNN, and was as a reporter and anchor for ESPN and NBC Sports.
A native of Connecticut, Mike enjoys traveling throughout New England, visiting the beaches in the summer and skiing in the winter. In his spare time, he also enjoys cooking, watching his two sons play sports and spending time with his family.