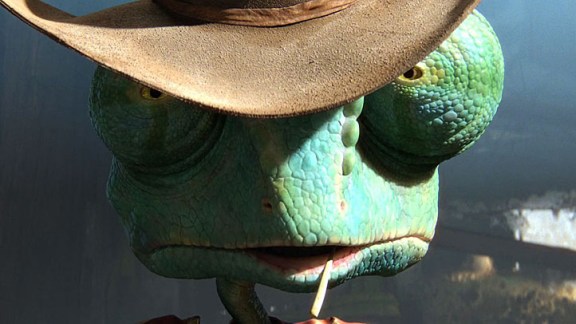 This Trailer for Johnny Depp's "Rango" Looks Seriously Dope
Johnny Depp is Rango, a chameleon going through an identity crisis, who accidentally becomes the hero and then sheriff of a small desert town. Written and directed by "Pirates of the Caribbean" director Gore Verbinski, the film comes out March 4.
We don't waste our time on anything not worth your time. We celebrate the best of what's coming on film and TV. We cheer when our expectations are met and criticize when we're let down.