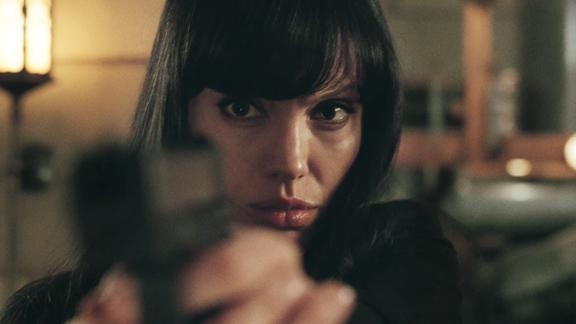 How Do You Like Your Angelina, Blond or Raven Haired? "Salt" Trailer Has Both
Jolie is the victim of a case of mistaken identity -- or is she?!?! -- in this new film thriller co-starring Liev Schreiber and Chiwetel Ejiofor, about as good a back-up duo as you could ask for. "Salt" premieres July 23.
We don't waste our time on anything not worth your time. We celebrate the best of what's coming on film and TV. We cheer when our expectations are met and criticize when we're let down.