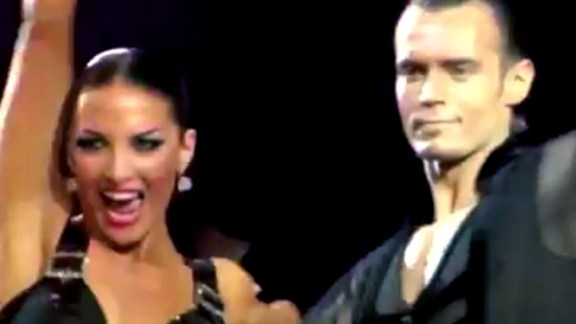 Tribeca Film: "Ballroom Dancer"
In 2000, Slavik Kryklyvyy and his then lover, Joanna Leunis, won the World Latin Dance Champion. However, Slavik's dancing life sputtered, while Leunis' soared with a new partner. Now with his new partner and girlfriend, Anna Melnikova, Slavik is fighting his way back to the dance world. Will Slavik's single-minded ambition direct him to success both in dancing and career? Or will he lose it all?
We don't waste our time on anything not worth your time. We celebrate the best of what's coming on film and TV. We cheer when our expectations are met and criticize when we're let down.