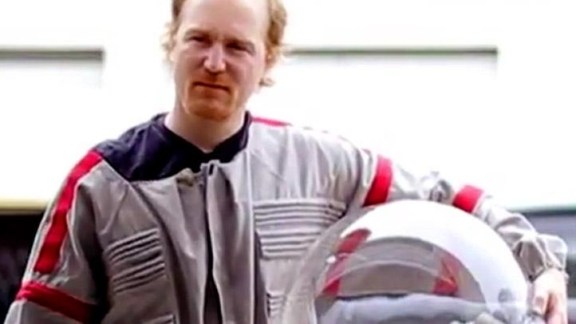 Tribeca Film: "Journey to Planet X"
Eric Swain and Troy Bernier are normal nerdy Florida scientists in the daytime, but turn into filmmakers after work. After years of filmmaking with an amateur cast, they set off to work on their most ambitious project, "Planet X." This documentary captures their struggle to make their "movie magic."
We don't waste our time on anything not worth your time. We celebrate the best of what's coming on film and TV. We cheer when our expectations are met and criticize when we're let down.