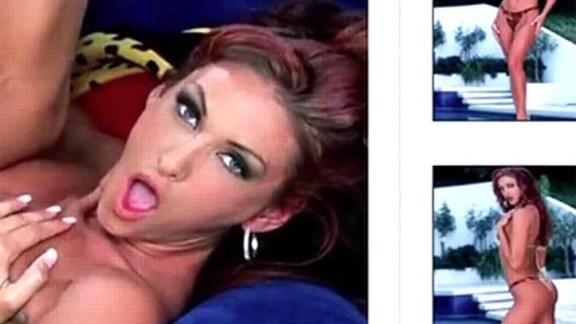 Tribeca Film: "Sexy Baby"
The documentary follows three characters to examine America's increasingly sex-saturated culture and what the digital age and changing attitudes mean for future generations.
We don't waste our time on anything not worth your time. We celebrate the best of what's coming on film and TV. We cheer when our expectations are met and criticize when we're let down.