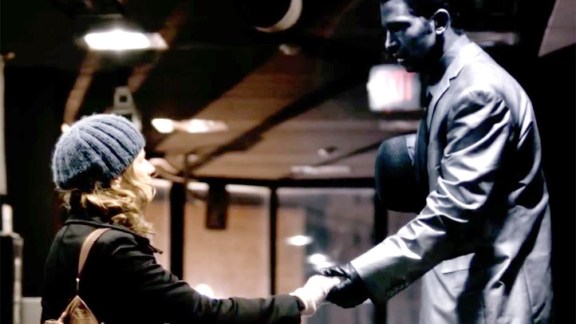 Tribeca Film: "The Giant Mechanical Man"
Jenna Fischer and Chris Messina star in a love story between an unsuccessful silver-painted street artist and an aimless woman with an unrewarding life, who is pressured by her officious sister to date a self-absorbed, overweening speaker (Topher Grace) to rebound.
We don't waste our time on anything not worth your time. We celebrate the best of what's coming on film and TV. We cheer when our expectations are met and criticize when we're let down.