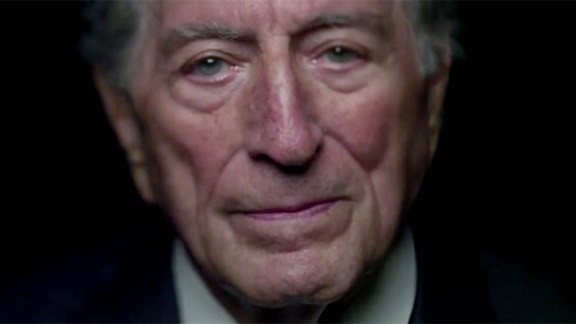 Tribeca Film: "The Zen of Bennett"
The documentary gives a touching and soulful look at the creative process and philosophy of Tony Bennett, one of the most beloved singers of the last sixty years.
We don't waste our time on anything not worth your time. We celebrate the best of what's coming on film and TV. We cheer when our expectations are met and criticize when we're let down.