The Weeknd, real name Abel Tesfaye, and his team were hit with a lawsuit by a British music publishing company that claims the singer ripped off the musical composition for his hit single "The Hills" from a track by composer Tom Raybould which was used for the 2013 movie "The Machine."
In a lawsuit filed on Wednesday in U.S. District Court in Los Angeles and obtained by E! News, Cutting Edge Music (Holding) Limited alleges that the artist "copyrighted musical composition of an original song, titled 'Revolution' on the soundtrack album and 'Revolution Sequence' on the cue sheet, from the score for the motion picture entitled 'The Machine.'"
The documents continue to claim, "With full knowledge of CEMH's copyright in the Track, and without CEMH's permission, Defendants blatantly copied a unique and significant portion of the Track and included it in a high profile and widely distributed single and album, thereby infringing on the copyrights exclusively licensed by CEMH."
"Specifically, both the Infringing Song and the Track featuring synthesizer bass-lines performed with almost identical idiosyncratic sounds at the same register and using the same pitch sequence, melodic phase structure and rhythmic durations," the lawsuit states.
Please note the following song contains strong language:
Furthermore, C.E.M alleges that producer Million Dollar Mano—aka Emmanuel Nickerson, who is also a defendant in the lawsuit, along with another producer, Illangelo, aka Carlo Montagnese—sent Raybould a direct Twitter message on March 9, 2015, stating, "I sampled your music might make it 2 the weeknd next album. Huge fan of what u did 4 the machine movie!"
The Weeknd's track was released a few months later.
E! News reached out to Weeknd's camp for comment.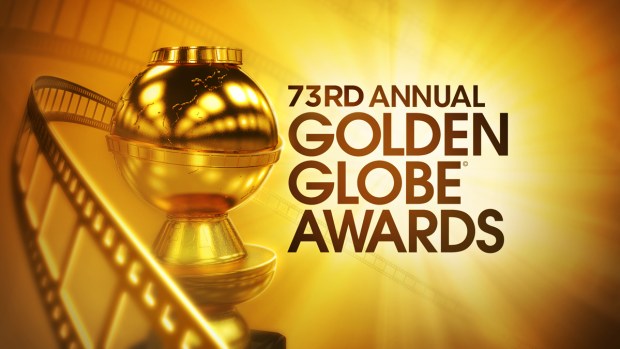 Golden Globes 2016: And the Nominees Are...
--Reporting by Baker Machado
PHOTOS: Celebs' court appearances
WATCH: The Weeknd Puts the Spotlight on Girlfriend Bella Hadid in Sexy and Steamy Music Video for "In the Night"
© Copyright E! Online