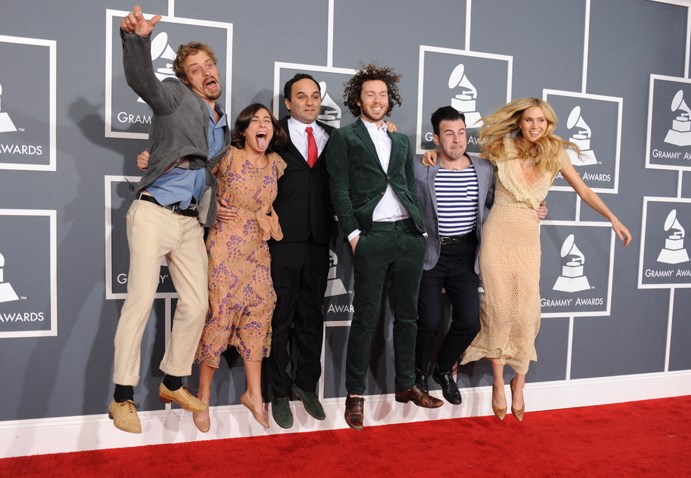 The Gathering of the Vibes kicks off on July 31 at Seaside Park in Bridgeport and much of the lineup is out.

It includes John Fogerty, Ziggy Marley, Widespread Panic, Edward Sharpe and the Magnetic Zeros and Slightly Stoopid, but those are just some of the acts you'll see at the annual music festival.
The show starts on Thursday and the schedule includes Rusted Root, as well as the Cosmic Dust Bunnies, the New Haven-based band that won the 2014 Road to the Vibes.

On Friday, the lineup includes Slightly Stoopid, John Fogerty, Deep Banana Blackout and EOTO.

Saturday's lineup includes Vibes veterans Assembly of Wine in the morning; Mystic-based Barefoot Truth in the afternoon and Dumpstaphunk.

You'll be singing along with Edward Sharpe and the Magnetic Zeros when they perform "Home," "40 Day Dream" or "Janglin" on Saturday.

Widespread Panic takes the stage at 9:30 p.m., followed by The Disco Biscuits with Mickey Hart & Bill Kreutzmann.

The music continues on Sunday with the funk music of Maceo Parker, who has performed with James Brown. George Clinton, Prince and many, many others.

The McLovins will also be performing on Sunday, along with moe. and Ziggy Marley.

More acts have yet to be announced.