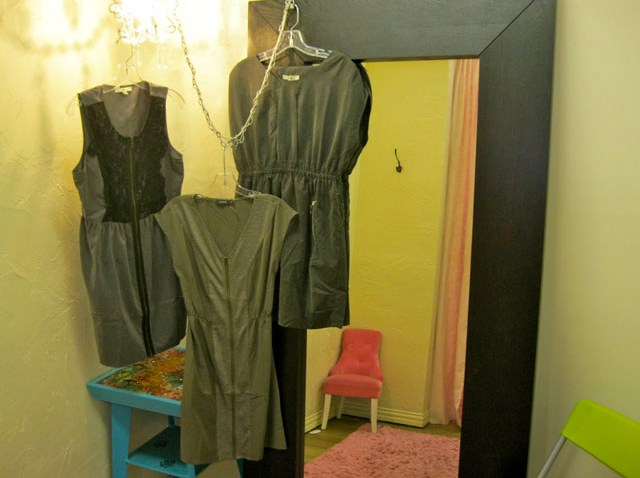 Burger King is celebrating the 55th anniversary of the Whopper by offering you cheap food.

Between Dec. 6 and Dec. 9, a Whopper will cost you a measly 55 cents.

Whether you want a classic Whopper, a double, a triple, a junior or the newer additions to the family, Angry Whopper or the Wisconsin white cheddar Whopper, your sandwich will cost you just pocket change.

Enjoy.

Know of a cheap or free food promotion? Let us know about it.