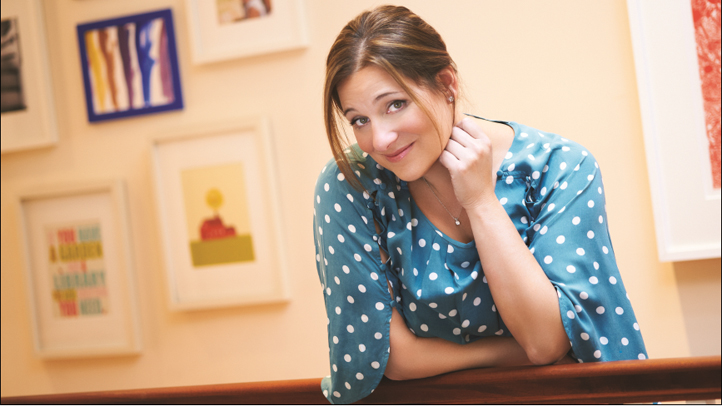 Jennifer Weiner, the hit author who created "Good in Bed," "In Her Shoes," and several other literary successes, will be in Windsor next weekend to speak at a brunch for the Eastern Connecticut Health Network's Breast Care Collaborative.
Weiner, who grew up in Connecticut, is known for talking about things you probably think but dare not say.
The ladies-only event, "Celebrating a Special You," will include a brunch, book signing, health and wellness tables, and giveaways.
It will be held Sunday, Feb. 3, from 11 a.m. to 2 p.m. at the Windsor Marriot.
Admission for the event is $20 per person.
Payment is required when you register.
For more information, call 860-533-6550 or visit their website.