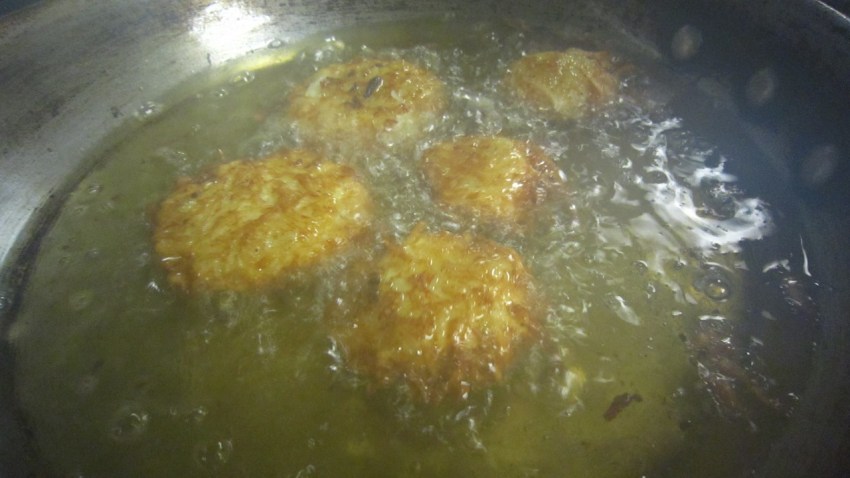 If your mouth starts watering over the thought of a good beer, keep your schedule open for the weekend of Oct. 4, reach out to some friends and plan to head to Mohegan Sun.

The 3rd annual Sun BrewFest promises up to 200 of the best beers around and there will be tastings at Mohegan Sun on Saturday, followed by a BrewBrunch on Sunday.

The beer event features craft beers, microbrews, imports, domestic beers and ciders and breweries will be pouring 2-ounce samples in souvenir mini pilsners.

As you sip, live music will be playing inside Mohegan Sun's Uncas Ballroom.

Tickets to the tasting sessions are $25 each. The first session runs from 1 p.m. to 4 p.m. on Saturday and the second is from 7 p.m. to 10 p.m. on Saturday.

The BrewBrunch runs from 11 a.m. to 2 p.m. on Sunday, and beer-infused cocktails will be served. Goose Island beer is the sponsor and is featured in all the recipes.

The other sponsor, Absolut, will help guests create their own signature Bloody Mary.

Tickets to the BrewBrunch are $60.

For more details or to buy tickets, visit the Sun Brewfest Web site.