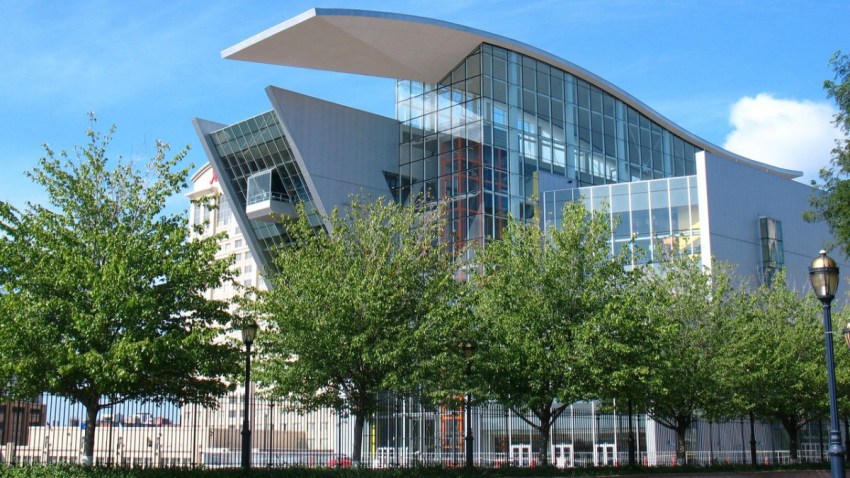 The Connecticut Science Center will once again be partnering with the Hartford Public Library this summer to make science learning available to Hartford residents for free through the month of August.
Sponsored by The Travelers Companies, Inc., residents of Hartford will receive free general admission to Hartford's Science Center throughout the month, according to a release from the Connecticut Science Center. Passes will be available for pickup at any Hartford Public Library branch with proof of residency, such as a driver's license, library card or recent piece of mail.
Hartford Mayor Pedro Segarra said he hoped the program would "connect all of our residents, especially our youth, with the best assets and opportunities that our community has to offer," according to the release.
The free passes include all-day access to the Science Center's 165 exhibits and displays. Last year's passes attracted more than 3,300 Hartford residents, the release says.
More information is available online.