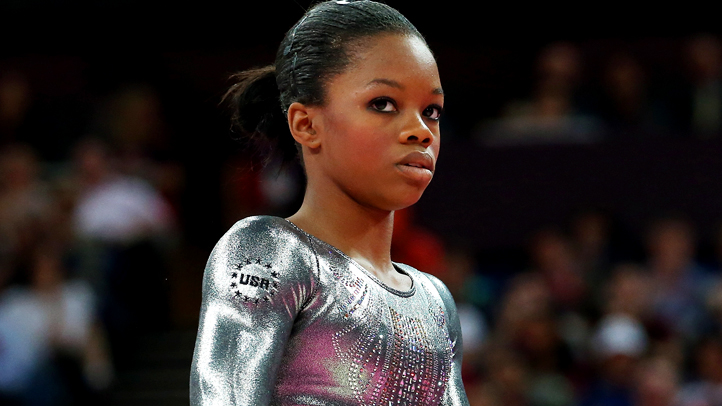 At 16-years old, Gabby Douglas is a two-time gold medalist, she has met President Barack Obama and First Lady Michelle Obama, she is in the running for Time Magazine's Person of the Year and she made Barbara Walters' "10 Most Fascinating People.

She has also written an autobiography and that is bringing her to R.J. Julia in Madison tonight.

Douglas will be signing Grace, Gold, and Glory: My Leap of Faith, which is about Douglas' "journey to the Olympics and the ups and downs of that journey."

The interest has been strong. The tickets are almost gone, R.J. Julia posted on its Facebook page around 11 a.m.

To enter the ticket line, you must buy the book at R.J. Julia and be in line by 7 p.m. to ensure that your book is signed. They are no longer selling the books online or over the phone.

The "purchased at R.J. Julia bookmark" must be inside the book to be signed and the line will be outside.

Douglas will only sign her book, no memorabilia. Photos of Gabrielle from the line will be allowed. Anyone purchasing three or more books will be given an opportunity to take a photo with Gabrielle.

This is not Douglas' first trip to Connecticut. Just after the 2010 U.S. Championships, she trained at Gymnastics Express Too in Glastonbury.

R.J. Julia is located at 768 Boston Post Road in Madison.