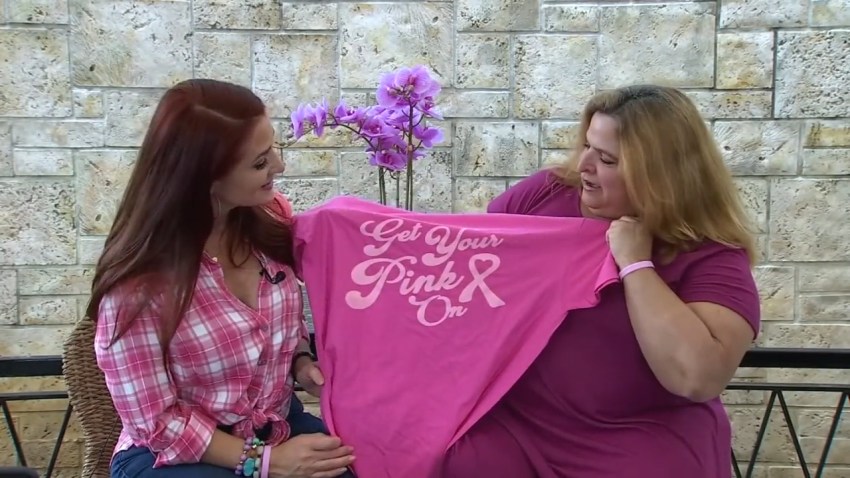 It's all about wine, beer and celebrity chefs at Mohegan Sun this weekend. The 12th annual Sun WineFest gets underway on Friday and continues through Sunday.
Guests will be able to sample more than 1,000 varieties of wine and beer. If you're a foodie, you won't be left out. You can sample signature dishes from several regional restaurants.
On Friday, there will be a bourbon tasting from 6 p.m. to 9 p.m. You can also sample cigars and hors d'oeuvres. Tickets are $90.
The grand tasting scheduled for noon to 5 p.m. on Saturday is already sold out. It will include demonstrations by celebrity chefs, including Todd English.
From noon to 2 p.m. on Saturday, there will be an Elite Cru tasting, where you can taste vintages from around the globe and meet the winemakers.
From 8 p.m. to 11 p.m., watch celebrity chefs prepare their signature dishes at live cooking stations, paired with premium wine or beer. Tickets are $200.
On Sunday, there will be another grand tasting event, from noon to 5 p.m. For $70, you can taste more than 1,000 wines and beers, as well as some spirits. You can also watch demonstrations for celebrity chefs.
Are you going? Send your photos to us at shareit@nbcconnecticut.com.