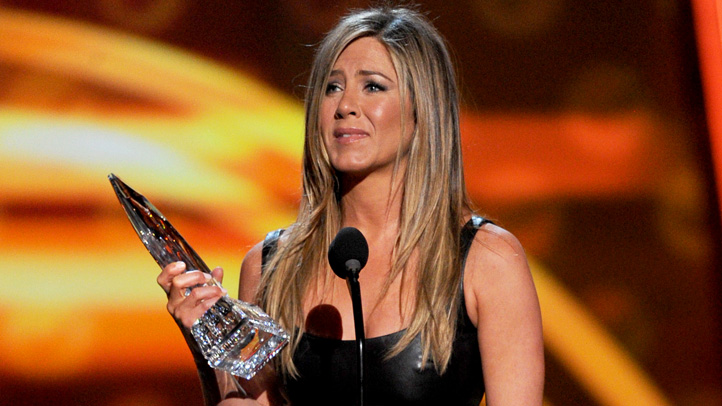 If you are strolling around Greenwich next month, there is a chance that you could see Jennifer Aniston or Tim Robbins.

The draft agenda for Thursday's Board of Selectmen meeting for Thursday includes a letter from a film company looking for permission to shoot a film in Greenwich starring Jennifer Aniston and Tim Robbins.

According to the note and the web site for Hyde Park Entertainment, the film is in pre-production. It is based on "The Switch," which author Leonard Elmore wrote in 1978, in which two convicts' plan to kidnap the wife of a Detroit developer, but there is are a series of plot twists and double crosses.

This project is still in the early stages and approvals are pending.