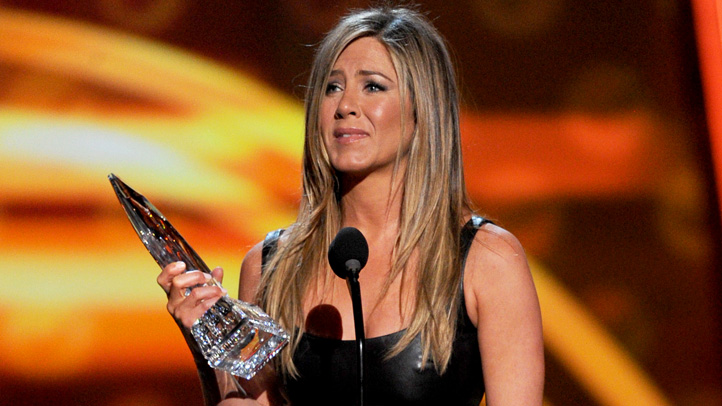 If you are strolling around Greenwich next month, there is a chance that you could see Jennifer Aniston or Tim Robbins.
The Greenwich Board of Selectmen approved street closures for a film company starring Jennifer Aniston and Tim Robbins.

According to the meeting agenda note and the web site for Hyde Park Entertainment, the film is in pre-production. It is based on "The Switch," which author Leonard Elmore wrote in 1978, in which two convicts' plan to kidnap the wife of a Detroit developer, but there is are a series of plot twists and double crosses.

The film shoot will be at 176 Hamilton Ave. on Feb/ 11, from 6:30 a.m. to 4 p.m. The motion for the street closure passed unanimously.
The casting company also hopes to film in Stamford.
Casting calls for the movie are posted on the state Department of Economic and Community Development for filming in the Stamford area from Feb. 4 to March 8.