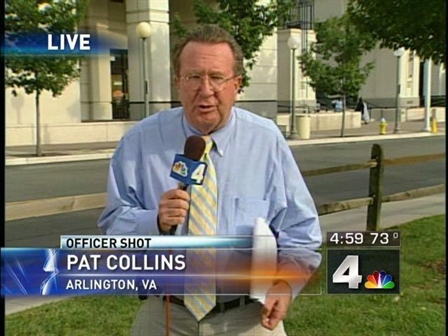 Come celebrate Halloween with us at NIXS at 40 Front Street in Hartford on Thursday, October 30.
Admission is FREE, and you can enjoy food specials, raffle prizes, costume contests and more.
You'll even have the chance to win two FREE tickets to Jimmy Fallon or Seth Meyers.
Doors open at 7 p.m., so join us if you dare!