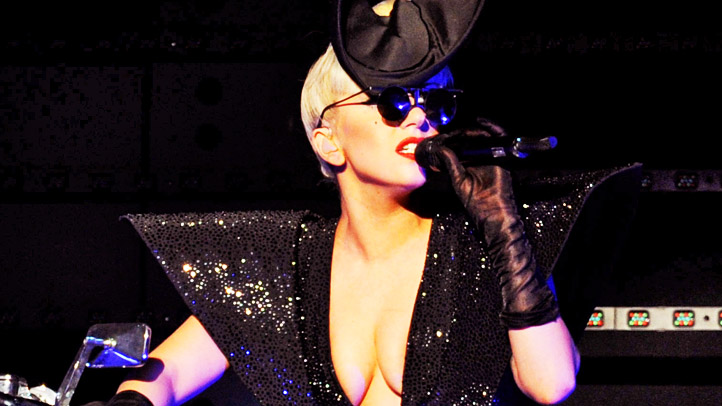 Lady Gaga will bring her Born This Way Ball to Connecticut.
The Grammy-winning entertainer has been on a worldwide tour for more than a year. She will return to the U.S. to continue her tour after the new year, including a performance at Mohegan Sun March 3, 2013.
As one of the biggest pop stars in the world, Gaga's Born This Way Ball has been described as "effortlessly brilliant in both the visual and musical sense, by the Hong Kong Daily News.
Tickets for the Mohegan Sun show go on sale this Saturday, Dec.1. They are $195 and $95.
This will be Lady Gaga's first performance at Mohegan Sun. She cancelled a scheduled show there in January 2010 after complaining of exhaustion while on tour.