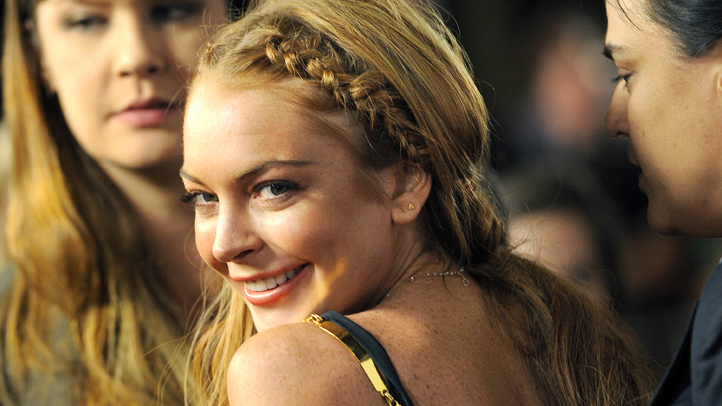 America's favorite party girl, Lindsay Lohan, is expected to make an appearance at this year's
"A Night Full of Fright," a 21 and over party, at Foxwoods Resort Casino.
Lohan, who has a history of drug and alcohol usage including charges of DUI and cocaine possession, is just one of several celebrities expected at this year's adults-only party.
Other celebrity appearances include Floyd Mayweather and DJ Sky Nellor.
The party will be held Thursday, October 31 at 9:30 p.m. in the Premier Ballroom of the MGM Grand at Foxwoods Hotel. Tickets are $30. They are on sale now and you have to buy them in advance.
Attendees must be in costume (no masks). More than $5,000 in cash prizes will be awarded for best costumes!

For information about purchasing tickets, see the Foxwoods Web site.