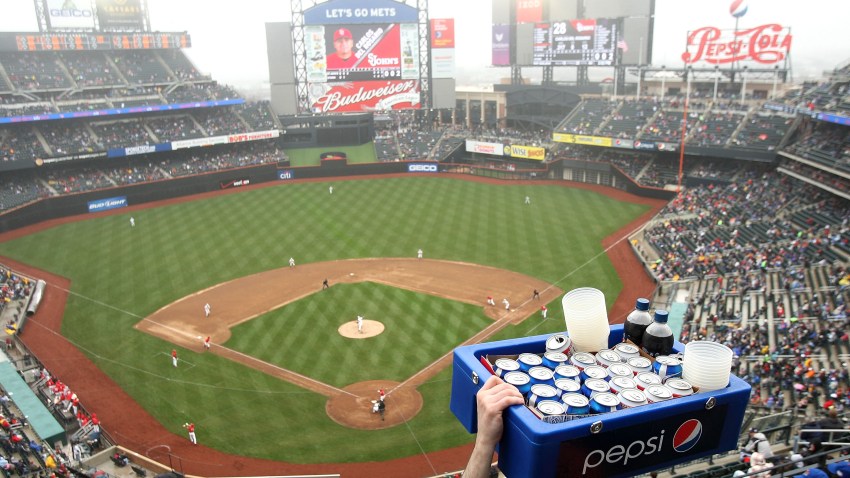 Got a crush on your chemistry partner? See a beautiful girl on the bus this morning?
Thanks to the new UConn Crushes website, students can post their campus crushes anonymously.
The website, which also has a Facebook page and a Twitter account, allows use their names or remain anonymous.
"South dining hall at 3 o'clock, you sat with three other girls. You have the cutest beauty mark on your cheek and I always see you at the gym...Gorgeous," one person posted on Tuesday.
The UConn site is part of a larger site called University Crush. Other schools on the site include Southern Connecticut State University, the University of Pittsburgh, West Chester University of Pennsylvania, and a site called New Haven Crushes.
According to the website, it was started by two students at UConn.