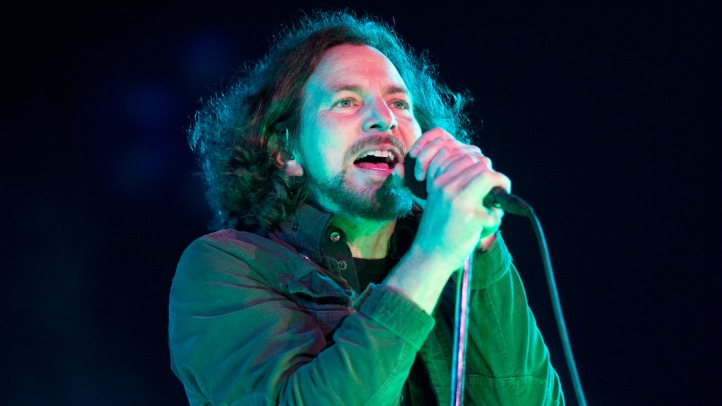 Pearl Jam has put Hartford on its list of stops during a North American tour this fall.
The band that helped usher in the Grunge Era in the early 90s, just announced a 24-date tour throughout the U.S. and Canada beginning Oct. 11 in Pittsburgh, Penn.
Pearl Jam will perform at the XL Center in Hartford on Oct. 25. It will be the band's first stop in Hartford since May 2010.
Led by frontman Eddie Vedder, Pearl Jam came out of the Seattle grunge scene in 1990 with the likes of Nirvana and Soundgarden, changing popular music forever. Hits like "Evenflow", "Jeremy" and "Alive" pushed Pearl Jam's first album, "Ten", to the top of the charts at a time when MTV was still the driving force behind music sales.
The band had huge follow up successes with "Vs." and "Vitalogy".
The tour this fall will wrap up Dec. 6 in Pearl Jam's hometown of Seattle.
Tickets for the show at the XL Center go on sale to the general public on July 27. They are $69 each (plus added fees).